Rent your bike with Umbria & Bike
In the heart of Umbria, a few kilometers from the center of Perugia and not far from Tuscany, we offer a professional bike rental service to satisfy your needs.
We can provide you racing bikes, trekking bikes and high-quality E-bikes to ride in the magnificent area of Lake Trasimeno, along the Assisi-Spoleto cycle path, along the suggestive disused railway Spoleto-Norcia or on every road and path of Umbria and Tuscany's hills.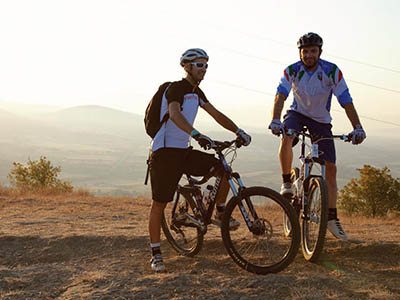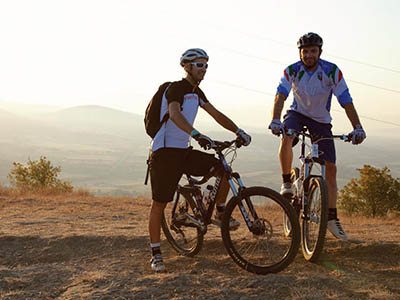 GPS GARMIN:
€ 18 / day – € 95 / week
HELMET:
€ 3 / day – € 14 / week
BAGS:
€ 3 / day – € 14 / week
ASK FOR AVAILABILITY
All bikes are supplied with bottle cage, puncture repair kit, pump and normal pedals. You can also decide to mount your pedals or request quick release pedals. At the time of booking we ask you to indicate the exact days when you need the rental, your height, where and when the bikes are to be delivered and what kind of pedal normally used. We can also offer delivery and collection service with price to be negotiated based on distance.
E-mail: rentbike@umbriabike.eu