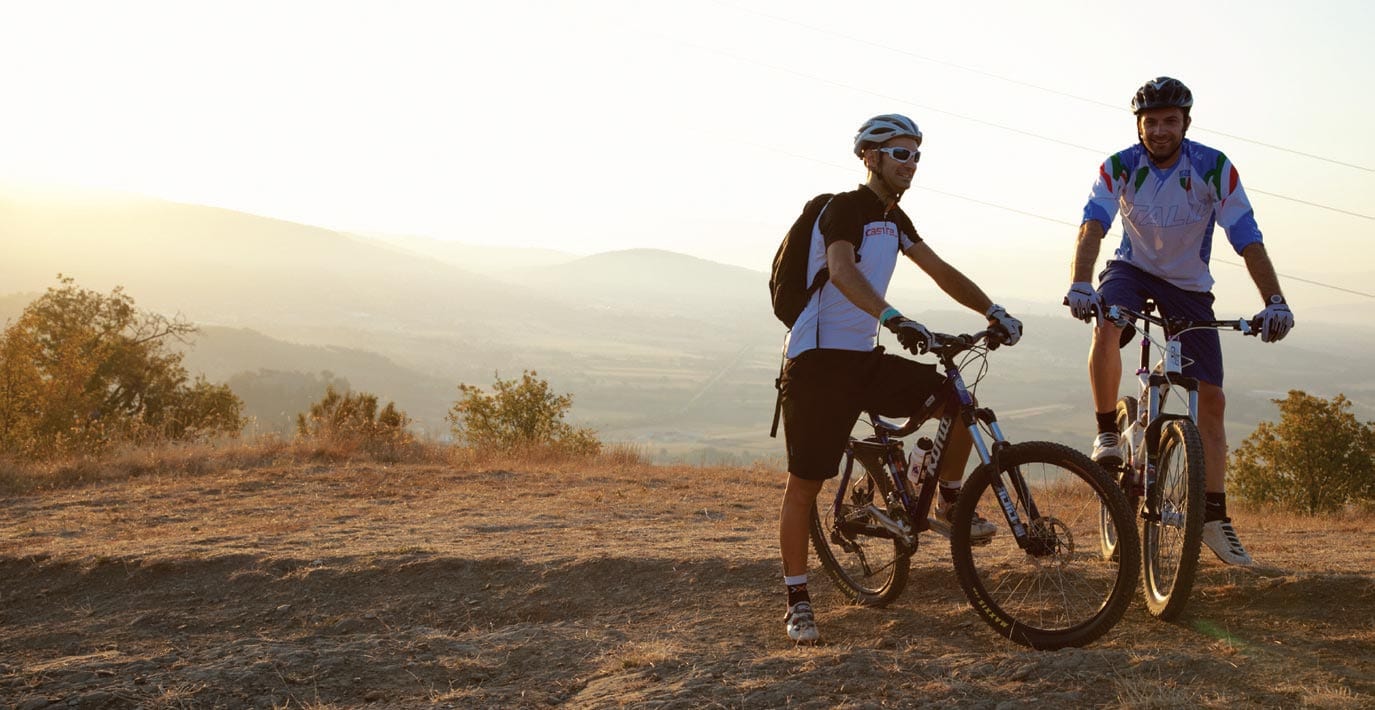 Do you want a completely personalized bike holiday? Do you want to choose the places to touch, the type of bike to use, the difficulty, the duration, the level of accommodation? So the custom tours are the solution for you.
These tours are designed for those who want a completely customized product, created specifically for your needs or those of your family or your group of friends.
We can build a custom tour starting from those of our catalog, changing the routes according to your needs, inserting variations to touch the places you want to visit, or changing the duration of your holiday or accommodation facilities provided in the catalog.
Or we can create a completely new tour, starting from your requests and continuously comparing with you during the creation of the holiday, in order to offer you a truly "made-to-measure" experience.
Our team is made up of experts who love Umbria and pedal every day in this beautiful area, have traveled every street and every path, know the most beautiful routes and those to avoid because there is too much traffic or the roads are dangerous . Their experience and their availability will be available to meet your every need during cycling, but also to respond to your requests once you get off the bike, because to make a truly unforgettable holiday is essential to take care of every aspect, including that of relaxation and fun after pedaling.
All this to make your holiday unforgettable and truly created around your needs.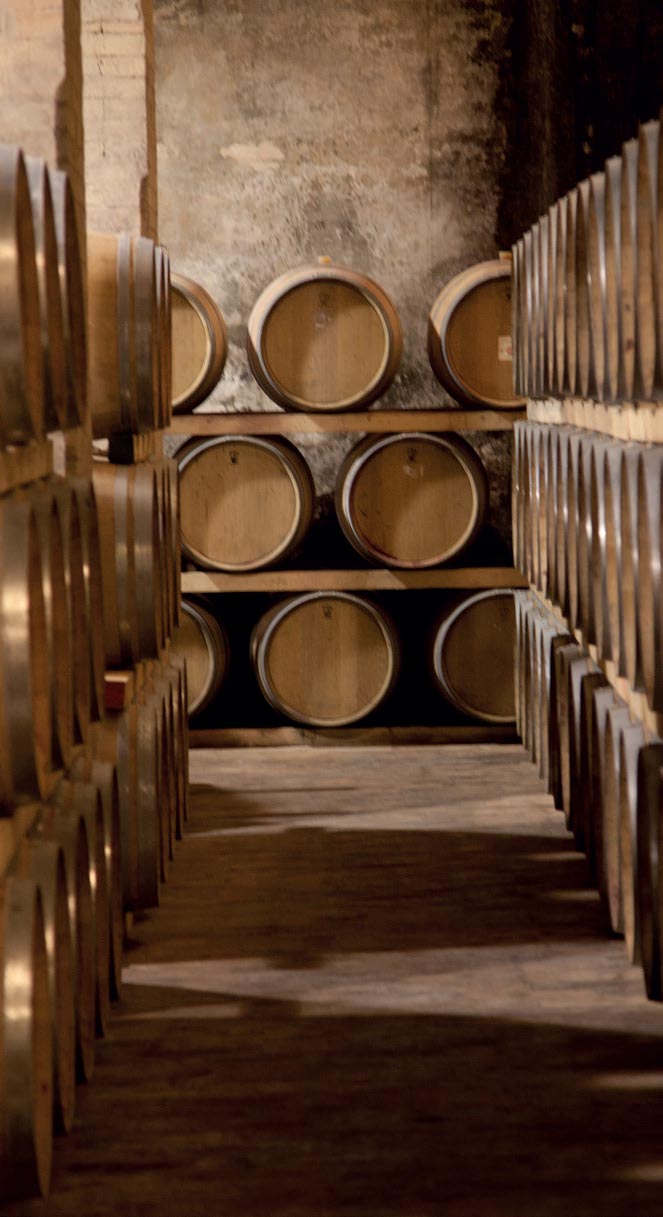 REQUEST INFORMATION